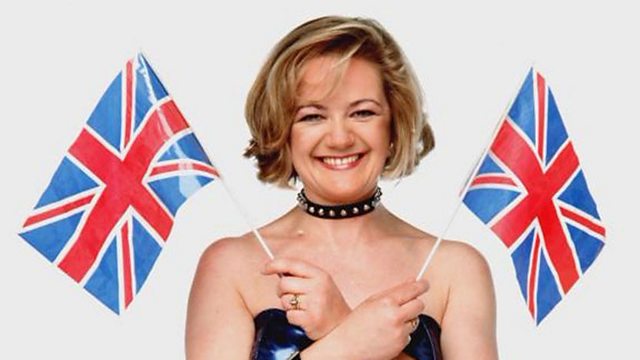 UK Entry 2000: Nicki French
In 2000, the 45th Eurovision Song Contest was held in Sweden. This clip shows the UK entry, performed by Nicki French.
"Don't Play That Song Again" finished in 16th place with 28 points.
The winning entry came from Denmark with their Eurovision entry "Fly on the Wings of Love" performed by the Olsen Brothers. They finished with 195 points.