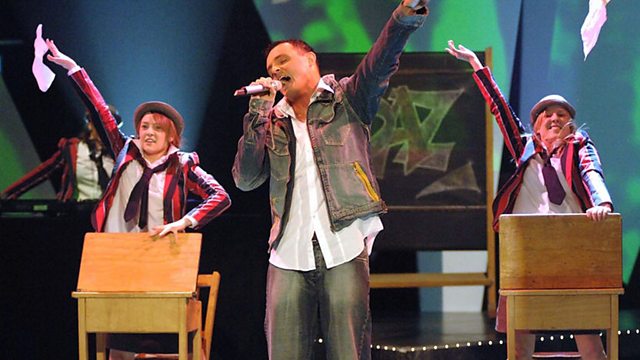 Daz Sampson - Teenage Life (UK Eurovision entry 2006)
In 2006, the 51st Eurovision Song Contest was held in Athens, Greece. This clip shows the UK entry, performed by Daz Sampson.
The song was called "Teenage Life" and finished in 19th place with 25 points.
The winning entry came from Finland with their first Eurovision victory. It was a song called "Hard Rock Hallelujah" performed by Lordi.
They finished with 292 points, the highest score in Eurovision history, until 2009 when Alexander Rybak took this title.