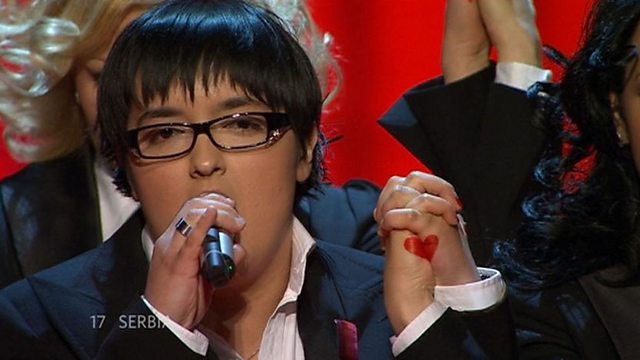 Winner 2007
Coverage of the fifty-second annual Eurovision Song Contest broadcast from the Hartwall Arena Helsinki, Finland.
The winner was Serbia's Marija Serifovic who sung the Eurovision hit "Molitva".
It was the first time Serbia had entered the Song Contest as an independent country and the first time Eurovision had been held in Finland. In the end, Serbia managed to beat off any competition with a huge 268 points. It meant that the following year the competition would be held in Belgrade, Serbia.