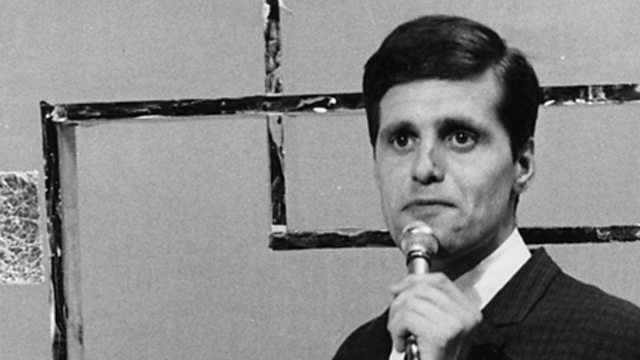 UK Entry 1963
In 1963, the eigth Eurovision Song Contest was held in London. This clip shows the UK entry, performed by Ronnie Carroll.
Carroll had already performed for the UK the previous year with the song "Ring-A-Ding Girl". In 1963 he returned with "Say Wonderful Things" and once again finished in fourth place.
The winning entry came from Denmark with their first Eurovision victory, a song called "Dansevise" performed by Grethe and Jørgen Ingmann.