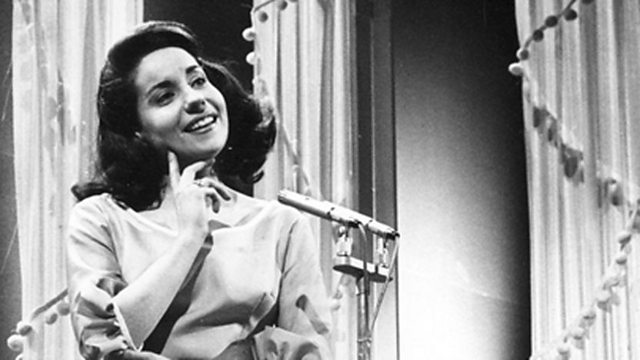 Winner 1960
Broadcast of the fifth annual Eurovision Song Contest from Royal Festival Hall in London, United Kingdom.
France won for a second time with the song "Tom Pillibi", performed by Jacqueline Boyer.
Despite winning the previous year's contest, the Netherlands declined to host the event again so soon after their first win, so as runners-up, the United Kingdom was granted the honour instead.