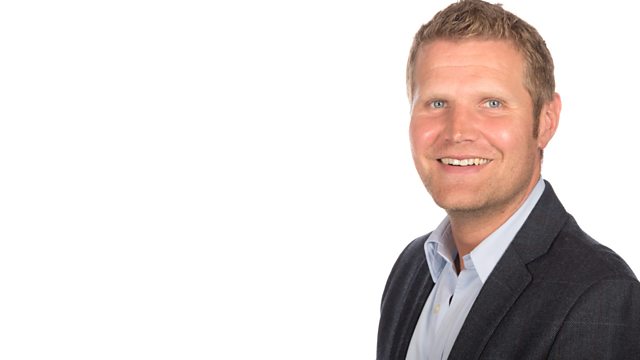 07/06/2010
Paula's back on the show with her infamous root-ball problem. Her hedge was so out of control it grew into the drains, blocked them up and flooded her kitchen with raw sewage. Once JVS got on the case the insurers promised to kit her out with a brand new high gloss white kitchen. The work was due to be finished any time now…but have they kept to their word?
And what about Lenny and the cigarettes? He bought the maximum allowance of tobacco on his trip to Belgium but when he got home customs confiscated everything but a small box of cigarellos. Lenny swears he wasn't going to sell them on, he smokes like a chimney and won't back down. JVS has taken the matter to Lenny's local MEP; can he shed any light on the matter?
Then on the phone-in from 1pm JVS asks, "Is it worth fighting litter?"
Last on