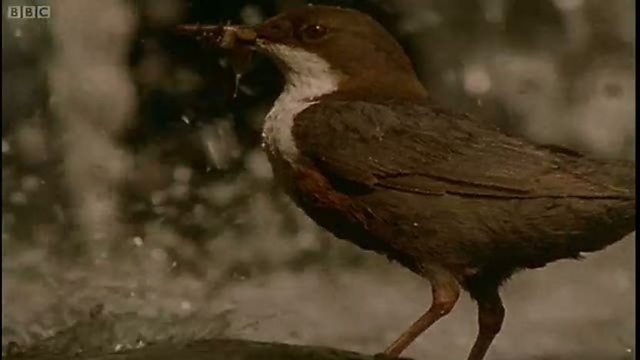 Graceful dippers
Slow motion and underwater shots show the graceful flight, fishing and swimming skills of the dipper. All the birds on the river here breed at the same time and all are absorbed in finding food for their chicks while the warm, fresh, food-rich time lasts.
Featured in...
A collection of clips showing the best in slow motion nature films.

Be captivated, informed and inspired by the world's wildlife.