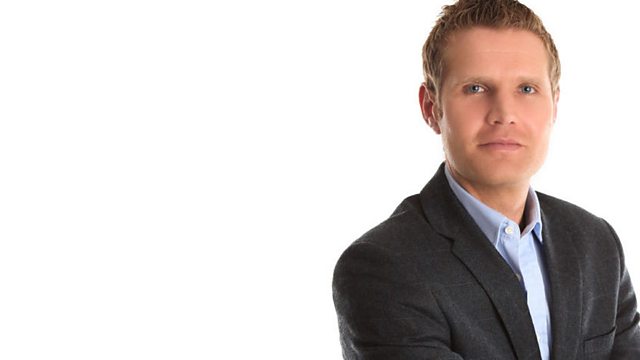 03/06/2010
Coming up on the show today:
Brian parked his car at an airport with a company who said they knew how to unlock his state of the art central locking. He landed after a relaxing break to discover the locks on his doors and car boot had been forced and badly damaged. It will cost Brian hundreds of pounds to fix and the company are refusing to help. JVS is not a happy bunny.
Plus what about Denise and her all singing all dancing fridge freezer? It cost her over a thousand pounds but days before the bank holiday weekend it packed up! She lost a turkey and all the trimmings and can't believe the company won't do anything about it. Have JVS and the team managed to cool this heated situation?
Then in the phone-in from 1 JVS asks, "Can anyone be trusted with a gun?"
Last on