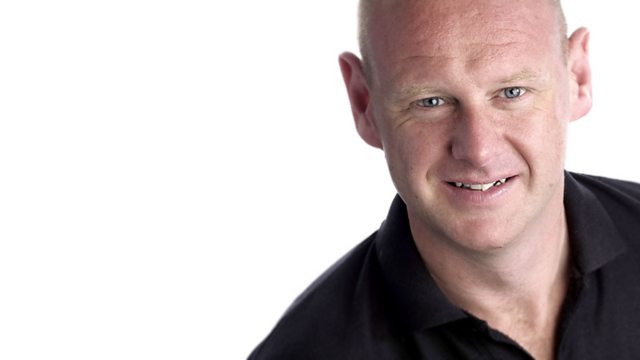 Things to do for the bank holiday
As the BBC Springwatch day comes to an end, Neil will have a report from the Southampton event.
This weekend also sees the opening of the big film event of the year - Sex and the City 2 and Katie Martin has been talking to a SATC expert about the sequel.
Looking ahead to the bank holiday, there's news about the giant picnic in Swanage and did you know a new forest airfield is the home of the second oldest flying school in the country. Find out what's happening at East Boldre Airfield anniversary celebrations this weekend.
Steve Whitehead, Hampshire county bowler keeps us up to date with the happenings in the sport, and there will be regular reports from the Rose Bowl as Hampshire take on Scotland in a 40 overs match.
Lena's DVD review is Small Island on Saturday.
Also this weekend, as we commemrate the 70th anniversary of the Dunkirk evacutaions, Jo Palmer reports from Normandy.
As always, there's a choice of listening, with The Paul Miller Soul Show on DAB, and ball by ball commentary of Hamshire's 40 overs game on AM and at bbc.co.uk/solent.
Last on