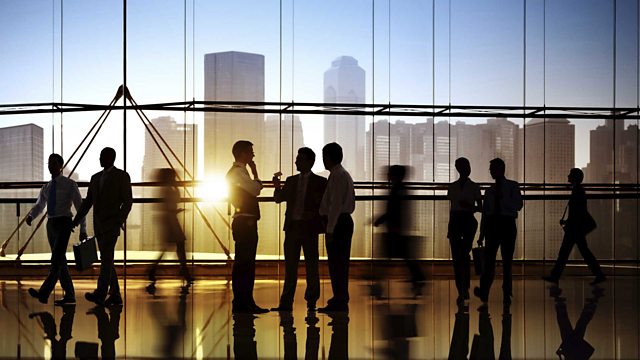 The BP Backlash
The tide of crude oil which has pumped into the Gulf of Mexico from BP's deep water well has generated political and popular fury, as it threatens wildlife and coastal businesses.
BP's share price has fallen and there have been calls for the company to suspend paying dividends to shareholders while the crisis is on. Lesley Curwen talks to John Hofmeister, the former President of Shell Oil Company and author of 'Why We Hate The Oil Companies'. He argues that the industry as a whole will suffer from BP's failures, because the safety of deep water drilling will be put into question.
Plus, Elle 'The Body' Macpherson explains what led her to create a successful underwear business.
And our commentator, Lucy Kellaway of the Financial Times, describes her fear of being found out by financial regulators.
Last on