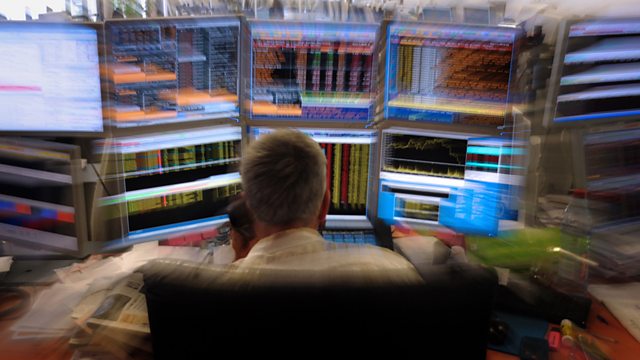 Mining in Liberia
We look at why international mining companies are willing to spend large sums on building infrastructure such as railways in Africa. The BBC's Elizabeth Blunt reports from Liberia.
Plus Lesley Curwen talks to Paul Seabright, professor of economics at the Toulouse School of Economics in France, who believes our human biology and social nature make us able to trust strangers, trust which is the glue holding the world economy together.
And is the very idea of copyright outmoded in the internet age? Stephen Mayes, the managing director of the photo agency VII (Seven) says copyright still has its place.
Last on