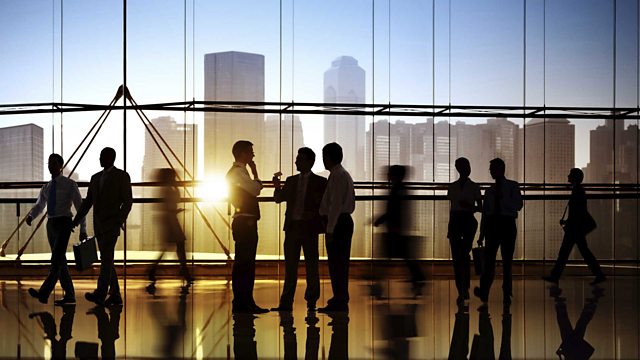 Ghana's Oil Boom
Steve Evans reports from Ghana on west Africa's Atlantic coast.
He talks to Edwin Philips a local entrepreneur who sells wet weather clothing and has benefited from the oil boom and to a Paramount Chief on his fears and hopes from the oil discovered off the shores of his land.
Plus how the oil boom has changed two college students' ambitions.
And just how many sacks of rice can you cram into a taxi?
Last on