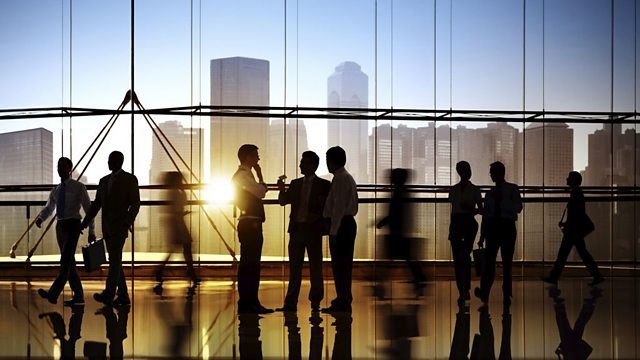 The Cost of Corruption
In Business Daily today, the man who fought corruption in Nigeria and fled with gun-shots ringing in his ears tells us why he plans to return. And we hear why feed-back at work doesn't do any good.
You may remember that last year we broadcast an extraordinary interview with an extraordinary man. Nuhu Ribadu was forced from Nigeria fearing for his life when as Chairman of Nigeria's Economic and Financial Crimes Commission, he confronted the corrupt - and the corrupt confronted him back, often with gun-shots from passing cars. Now, he explains why he is planning to return from exile. Nigeria is currently at 138 of the 180 countries surveyed by Transparency International on its corruption scale. Trying to improve that ranking had not been easy.
If you think that the managers who manage you are logical, think again. If you think you are logical in your response to them, think again. The latest brain research, using scans of the magnetic impulses of the brain, indicate it's more complicated than that. Charles Jacobs of the Amherst Consulting Group in the US has documented the research in his book "Management Rewired".
It never rains but it pours, say the British in a particularly down-beat. Remember, this is the country where a common reply to the question "how are you?" is "mustn't grumble". In Africa, the proverb "it never rains but it pours" takes on a much more serious meaning. When it rains there, all kinds of faults are revealed. Our commentator Wycliffe Muga reflects.
Last on