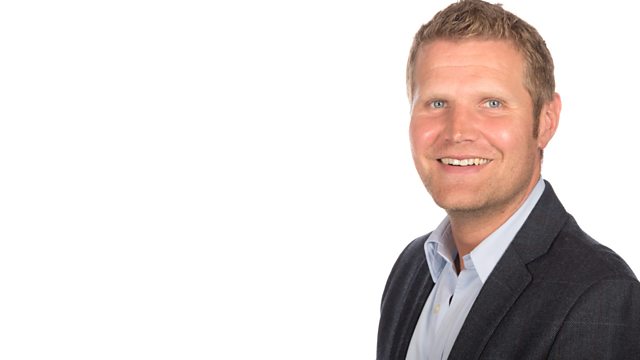 We talk practical driving tests with the DSA and GHD bring us up to speed with their fight against counterfeit straighteners.
Coming up today:
Gemma booked her practical driving test online at a cost of over seventy pounds. The trouble is, a week has passed and she has still not been given a date for the assessment. She rang the Driving Standards Agency and not only had they no record of her booking they told her she had paid too much in the first place. JVS is in the driving seat on a mission to find out what Gemma has paid for.
Plus what about Catherine? Kids in the field next to her house are playing football after school and kicking down her fence to get their balls back. Tim went to see the destruction and has been working with the council to find a resolution. The council promised to write to Catherine with a plan of action but did the letter turn up and what is the plan. All will be revealed.
Plus its product test Thursday and we catch up with Dean in Stoke Hammond and Terry in Radlett who have been testing the Power Plant Growing Machine.
Then in the phone-in from 1pm JVS asks, "Do some people deserve your anger on the road?"
With a top panel of guests and all your local stories it's sure to be a lively afternoon.
Last on