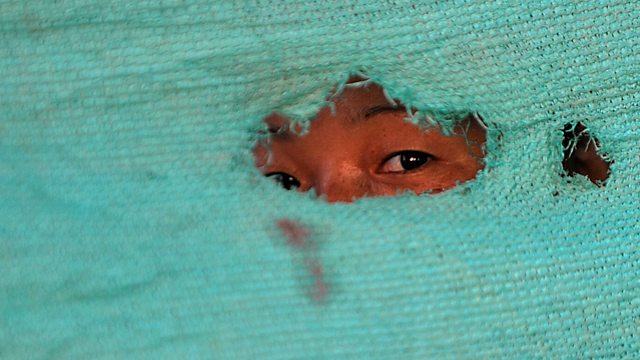 07/06/2010
On Outlook with Lucy Ash...
Fighting racism in Peru
Dan Collyns reports on the race row caused by a sitcom character "el Negro Mama". A civil rights group felt it was so offensive that it should be taken out of the sitcom but although it was taken off air temporarily, angry supporters of the show managed to get it reinstated. As Dan reports, the row has raised uncomfortable questions about how people of African descent are treated in Peru.
The call of Kashmir
Kashmiri journalist Basharat Peer tells Lucy how he is bringing the personal stories of conflict in his troubled homeland to the world. In his memoirs "Curfewed Night" he remembers his own experience of growing up during the insurgency.
Haiti earthquake hero
Chief Master Sergeant Tony Travis recounts how he, and his team of specialist American airmen, played a crucial role during Haiti's devastating earthquake - coordinating air traffic control from a card table and managing to avoid any collisions, despite constant fears.
Last on