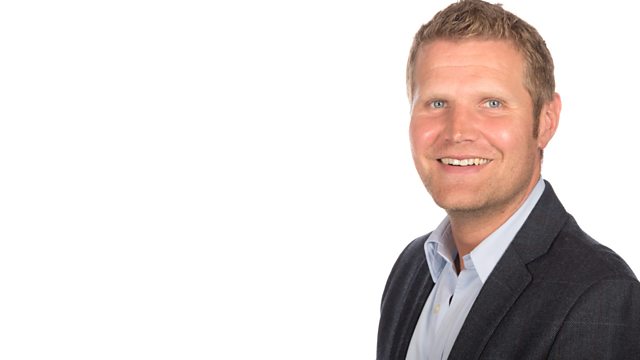 Its Asda versus Morrisons on the big carrot cake supermarket sweep!
Natasha came to the JVS consumer clinic on Friday. She's living in Peru and booked flights for her and her three young children to come to the UK. But when she got to the airport, they weren't on the system, and couldn't travel until the next day! The company has been quick to respond. Find out on today's show whether they are prepared to make up for their error!
JVS also speaks to Patricia. Whilst she was using her expensive hair straighteners on her sister's hair, they snapped in half! Patricia says she hasn't dropped them, nor does she have manly, strong hands! So what's happened? Tim's heard back from the manufacturer.
Last on