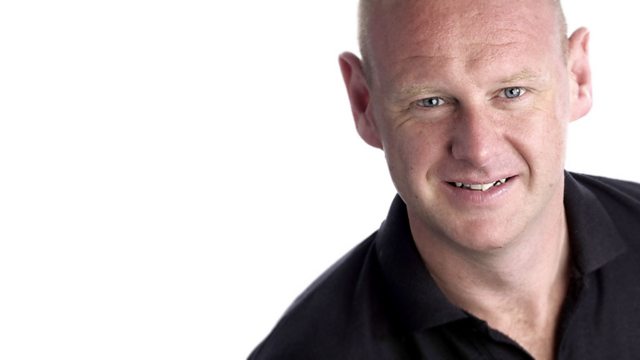 23/05/2010
Neil talks to American bluegrass rockers Hayseed Dixie on the show this Sunday, ahead of their gig this week in Poole.
Lena Samuels has been hanging around with the stars of Prince of Persia: The Sands of Time - you can hear what Jake Gyllenhaal and Gemma Arterton had to say about the film, and Dorset.
You can hear what happened when Neil jumped on a RiB at The 6th Southampton Sports Boat & RIB Show this weekend, and Leslie Grantham looks ahead to the forthcoming Dad's Army stage show in Fareham.
Steve Whitehead, Hampshire county bowler will have the latest news from the sport, and Lena has plenty of ideas of things to do and places to go across the south.
All that on AM, FM and the BBC iplayer, with Paul Miller's Soul Show on DAB and the BBC iplayer.
Last on