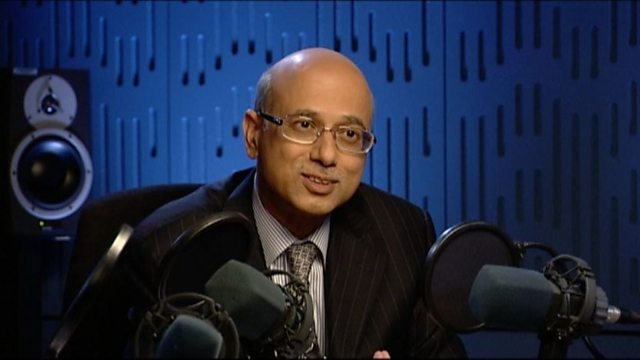 My Bottom Line: Anand Mukerji
Ananda Mukerji is chief executive of Firstsource, the outsourcing company.
When he started work he tried to be a know-it-all, which didn't go down well. But it taught him the most important lesson of his career, success depends on teamwork.

Featured in...
Meet the entrepreneurs and business leaders who appear on The Bottom Line.