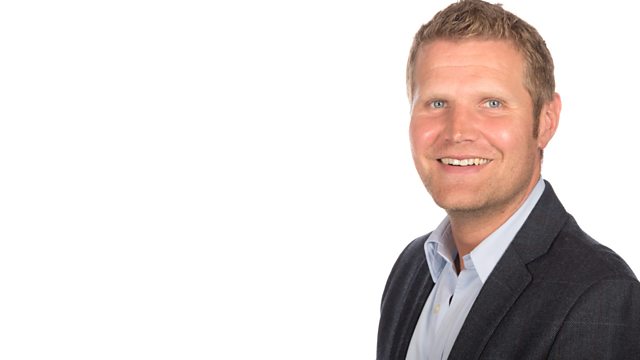 Bodymax + slimming tops from Marks and Spencer put to the test with JVS
Coming up today:
Do you remember Julia? A company sold her Mum an all singing, all dancing recliner chair but when the paperwork arrived she got a big surprise. The bill for nine hundred pounds turned out to be the deposit; the chair itself cost over four thousand pounds. Julia told JVS her Mum is elderly, isolated and would never have agreed to buying the chair if she had realised the real cost. JVS will reveal whether or not Julia's Mum will be getting her money back.
And what about Alison and the stockings? She told JVS she has to wear black stockings every day for work but she won't reveal what job she does. All we do know is that she gets through them like they're going out of fashion and she desperately wants to buy them bulk. JVS is no stranger to a lingerie department and managed to track down a bumper pack of silky slip-ons. Alison managed to get to the shop last night but were the stockings in stock?
Plus it's product test Thursday!
We'll find out how our hot chunky hunks got on with their slimming tops.
Last on