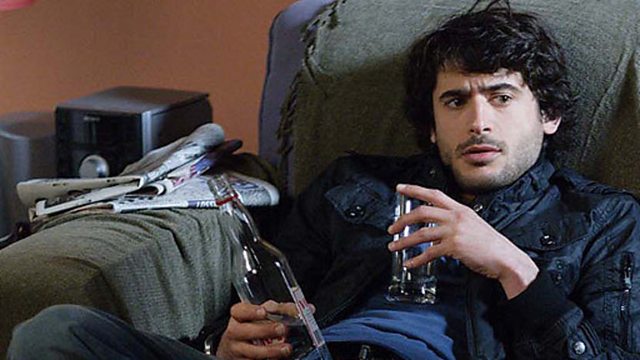 Catch-up: Thursday 13 May
Syed hits rock bottom but can his family help him? Ian decides to give Jane exactly what she wants.
If you are affected by any of the issues in this episode of EastEnders, please click on the link below for information regarding sources of help, support, and advice: http://www.bbc.co.uk/eastenders/news/news_20081104.shtml.