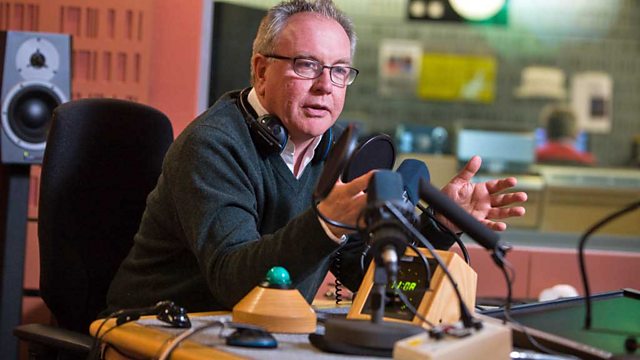 01/06/2010
On Outlook today with Lucy Ash...
Miraculous earthquake survivor
Evans Monsignac really does seem to be a living miracle. He spent 27 days buried under rubble when the Haitian earthquake struck in January this year. He survived against all odds. Just how did he do it?
Letters to Juliet
Shakespeare turned Romeo and Juliet into the most famous teenage couple in history. Their hometown in the Italian city of Verona has become a focal point for lovers - and a team of women respond to letters which come from all over the world asking for advice from Juliet. Dany Mitzman went to meet the women.
The 'Dad' Project
Would you feel comfortable photographing your father in his final months? Photographer Briony Campbell did just that, and used her camera as a way of saying goodbye to her terminally ill father. Her photographs are on display at the Photographers' Gallery in London until 6th June.
Last on
Fifty Women Who Made It Happen