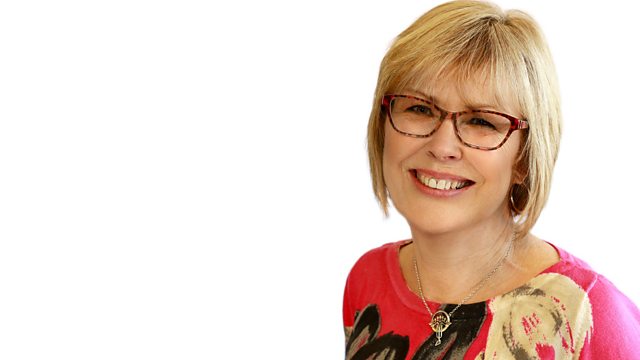 Melanie Chew - Director of fundraising at EACH
Two objects from Suffolk's agricultural past are being featured on a special Inside Out tonight on BBC 1.
Archer Nicky Hunt is hoping to make the Commonwealth Games this year.
Lesley Moore of Woodbridge Books has a Good Read suggestion.
Lisa Ford looks back at her Moonwalk across London over the weekend.
On the sofa Melanie Chew, the Director of fundraising at EACH.
Dolphin's dart is at Tuddenham near Mildenhall in the west of the county.
Last on