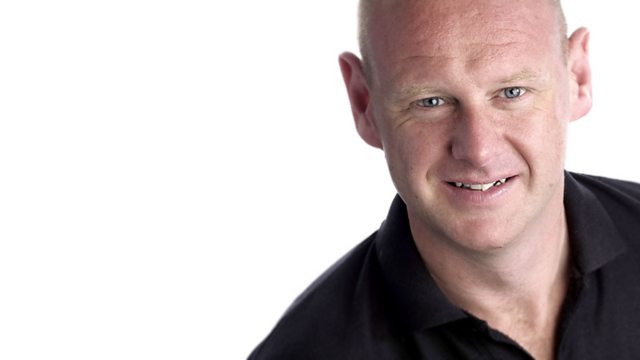 16/05/2010
This Sunday teatime, Neil is back on our FM transmitters with his show focussing on the arts, culture and things to do...
This week, he looks back at Hairspray, the musical which is currently at the Mayflower in Southampton, and ahead to a forthcoming Gilbert & Sullivan production in Romsey.
And in the week that Glen Campbell visits the south, there may even be a tune or two from the Rhinestone Cowboy.
Steve Whitehead will be on hand with the latest news from the world of bowling.
Neil will also find out how those taking part in Walk the Wight are feeling after their marathon all day stomp, and as the Arlesford watercress festival draws to a close, what's so special about the vegetable?
All that plus Lena Samuel's DVD review and theatre tips and he'll have regular live updates from Kevan James at Trent Bridge as Hampshire take on Nottinghamshire in their one day 40 over competition.
In a choice of listening this Sunday teatime, you can also hear The Paul Miller Soul Show on DAB & via the BBC i-player and ball by ball cricket commentary on AM & online at bbc.co.uk/hampshire
Last on