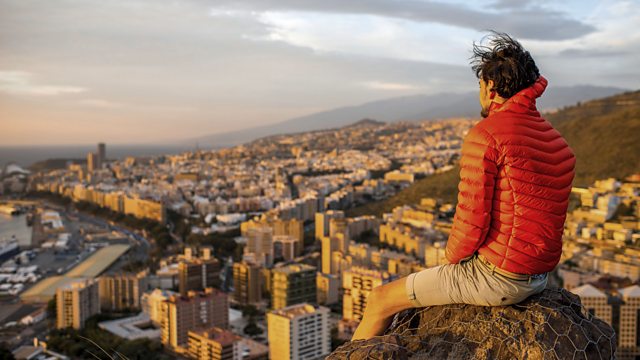 Jamaica's 'Godfather'
In August 2009 the US government filed an extradition order on a Jamaican citizen - Christopher "Dudus" Coke - to face charges of drug trafficking and gun running.
Dudus is revered in the Tivoli Gardens district of the capital Kingston; inhabitants say he protects and provides for them in way the Jamaican government does not.
Now, Jamaican police say they have arrested suspected drug lord on the outskirts of Kingston.
The 41-year-old is accused of being the leader of the notorious Shower Posse, which US authorities say operates an international drug and gun smuggling network. It has also been blamed for numerous murders.
Mr Coke faces life in prison if convicted on charges filed against him in New York.
Before his arrest Nina Robinson travelled to Kingston for Assignment to find out why "Dudus" is so powerful – both within his community and within the government.
Last on
Sun 30 May 2010
10:05

GMT