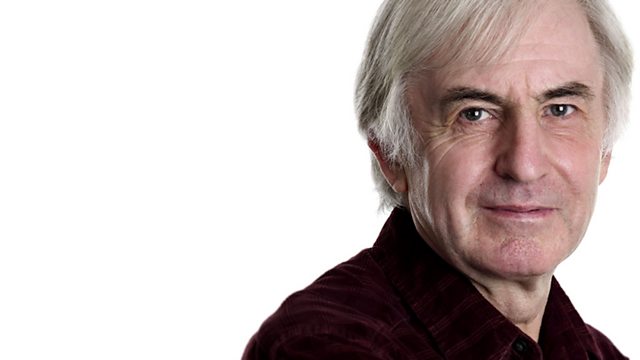 Roger Day meets Francis Rossi
He's going solo and he's given his famous ponytail the chop. This evening Roger Day talks to Francis Rossi about his rest from Status Quo and new album.
There's another track from our Classic Album is "(What's The Story) Morning Glory?" by Oasis, the One Hit Wonders and more Hits and History, plus Grant James joins us for an hour of the best in Big Band and Swing.
Last on