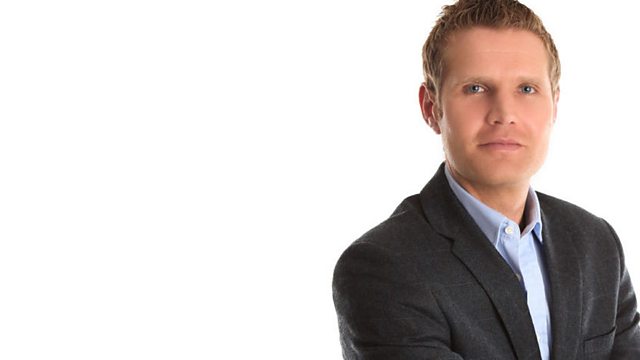 JVS asks Russell and Fiona to put the Cuisinart soup maker from Lakeland to the test!
Coming up on today's show:
Janet's Mum is in her 80's and thinks life is too short to waste time washing up. The trouble is, the handle on her dishwasher is cracking up and its not a laughing matter. She's worried it will come off one day trapping all her classic crockery. The company need to clean up their act, luckily JVS is on the case.
And what about Christina? She took her young daughter to Sharm El Sheikh for a real Egyptian adventure. Imagine her shock when a glass panel smashed in the bathroom door cutting her daughters fingers. The company offered her 100 quid and a few days extra in the hotel but she's not happy. Can JVS make this Egyptian problem ancient history?
Plus, its product test Thursday and today we're testing soup makers.
On the phone-in JVS asks 'Should the free bus pass be scrapped?'
Last on