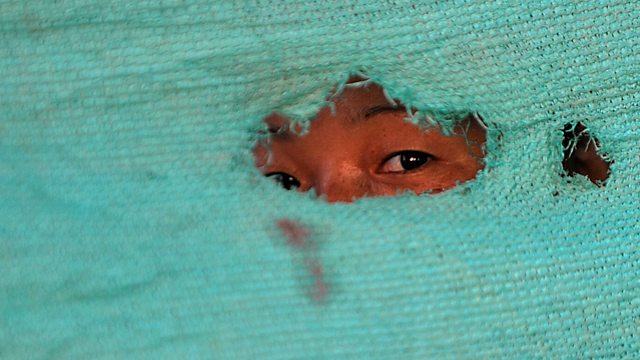 26/05/2010
Personal stories behind the news from all over the world. With Matthew Bannister.
Malawi Gay couple, Life after Chile earthquake; Swat Valley wedding, Karma Kitchen
Gay in Malawi:
Tiwonge Chimbalanga and Steven Monjeza are two gay men recently sentenced to fourteen years in prison with hard labour in Malawi - how are they coping, especially now they've been separated?
Chile, Three Months On:
An earthquake hit Chile three months ago - find out why it's proving hard for people to rebuild their lives.
A Swat Valley Wedding
How dangerous was it for our reporter Adnan Rashid to get married in the troubled Swat Valley in North West Pakistan?
Karma Kitchen:
The restaurant in Washington where guests are encouraged not to pay the bill, but in a spirit of universal generosity, to pay for the next diner. Jane O' Brien reports.
Last on
Thu 27 May 2010
12:05

GMT