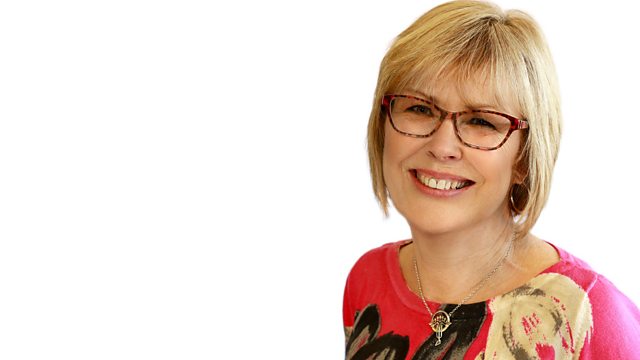 A recipe and a playwright
Lesley mops up any of the late election results from across the country.
She catches up with the latest from Lowestoft via the pages of the Lowestoft Journal.
As part of National Mills Weekend the water mill in Pakenham has a food event.
The Recipe for the weekend comes from frenchman Philippe Lebat who runs the White Horse pub in Badingham.
Playwright Tony Ramsay is on the sofa. He has written Bentwater Roads, the latest show being put on by Eastern Angles this summer.
Dolphin's dart has landed in the south of suffolk at Great Wenham.
Last on