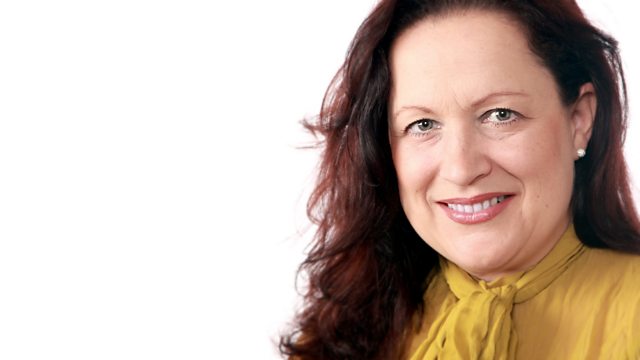 Professor Roland Rotherham, Simon Smith and Scrabble!
Clare talks ancient recipes with Professor Roland Rotherham and Master Chef Simon , authors of 'Simmering Through the Ages'.
Plus Karen Richards explains all about her efforts to get Shropshire kids interested in Scrabble, and how you can get involved.
Today's 'Song You Haven't Heard In Ages' was T'ain't What You Do (It's the Way That You Do It) by Fun Boy Three Featuring Bananarama.
Last on