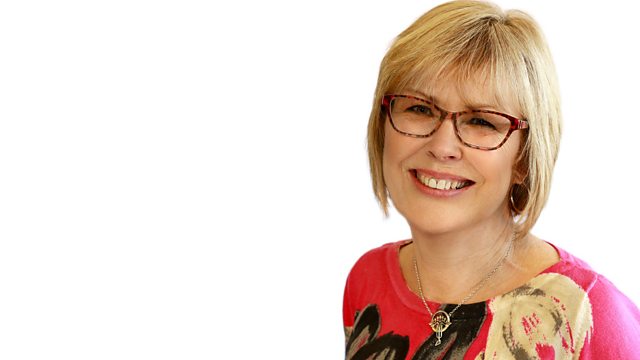 A lesson in beekeeping
This year Lesley has adopted a hive of bees owned by Laurie Wiseman in Aldeburgh. This is her second visit to see how it is developing.
Mark Mower is an author who has written several local books including Foul Deeds and Suspicious Deaths in Suffolk. He will have another chilling suffolk murder story.
When Dolphin's Dart landed on Ampton Alex Campbell rang in to tell of his point to point racing experiences. Lesley has invited him to sit on the sofa to talk more about his love of riding.
This time Dolphin's Dart lands on Linstead Parva just west of Halesworth.
Last on