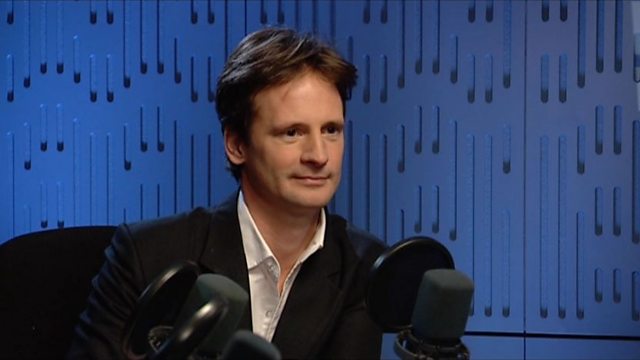 My Bottom Line: Mark Davies
Mark Davies is the group director of Betfair, the online bookmakers.
He is advice is do not scrimp on legal fees. If you are starting out on a new business venture, you must know where you stand with the law. Or you could be leaving room for rivals to trip you up.