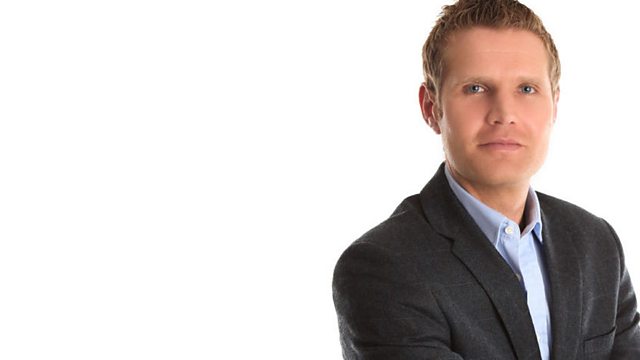 30/04/2010
Coming up on today's show.
Lynn is trapped in a two year gym membership that will set her back over one thousand pounds. She's broke and after a car crash last month has lost the one job that gave her hope. She's got a 10 year old son to look after and with the bailiffs at her doorstep she's considered ending it all. JVS stepped in yesterday, tune in from 11 to see if Lynn's life is set to improve.
And what about Natasha's 80 year old Mum? Her house was sinking so badly it had to be knocked down! She's moved to a new place but has been waiting six weeks for a phone-line. The company told her it would take a week or so to connect her to the world, why would they lie to a vulnerable customer? JVS and the team want answers.
Then in the phone-in from 1pm JVS asks, "Would a Massage Parlour be Welcome in Your Neighbourhood"
With a panel of top guests and all your local stories its sure to be a lively afternoon.
Last on