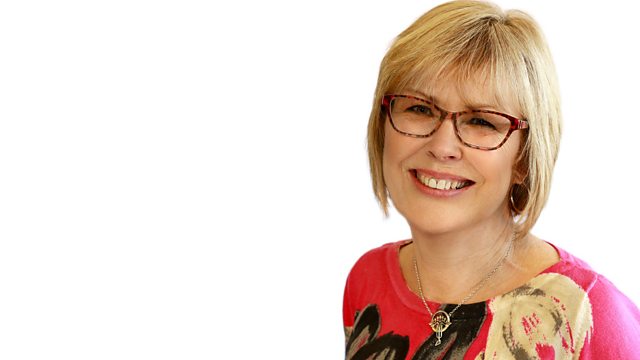 Author Terence Blacker on the sofa.
Rosalind Atkins is the chairman of the Ipswich Gilbert and Sullivan soceity who are celebrating their 80th birthday. Joan Elsey has been in their productions since 1954.
Sarah Jenkins of Waterstones in Ipswich will suggest another good read.
Helen Decker and her trainer Clive Sparkes will be reporting on how things went at the London marathon.
On the sofa suffolk author Terence Blacker. He has been a full-time writer since 1983 and has had lots of books published for both adults and children. Terence also writes a column for the Independent and plays guitar.
Last on