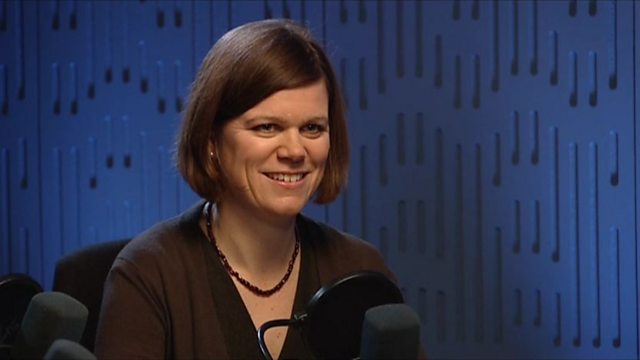 My Bottom Line: Nicola Shaw
Nicola Shaw is managing director of the bus division of FirstGroup, the travel company which transports more than two and half billion passengers a year.
She says don't let problems develop, nip them in the bud. And, most importantly, think positively and remember to smile!