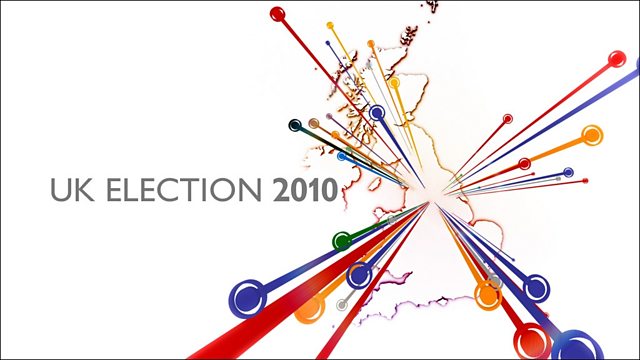 06/05/2010
Today, the people of the United Kingdom will be voting in a general election.
We have a special programme presented by Robin Lustig and Ros Atkins, starting as the polls close at 2100 GMT and running until 0400 GMT on 7 May.
He'll be joined by leading politicians and political pundits who will analyse the results as they come in.
We'll also be comparing the British experience with that of other countries.
Last on