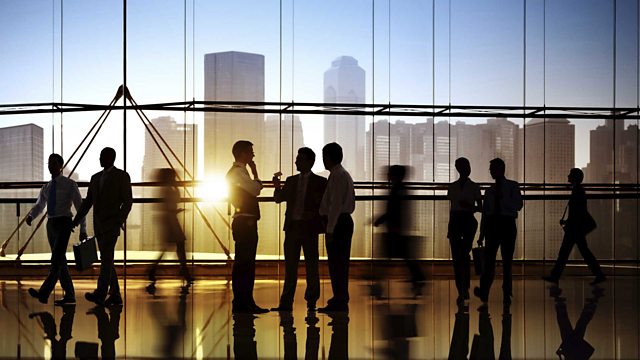 Hollywood Futures
Could financial reform upset the launch of a futures market in Hollywood box office takings?
Plans have been made for a Hollywood 'Stock Exchange' where investors can bet on the future box office performance of movies. American lawmakers are viewing the idea as yet another derivatives market. Derivatives are the complex investments, some based on sub-prime mortgages, which were blamed for contributing to the downfall of the markets in 2008.
As a result, US senators have introduced a measure that could ban film futures trading, even though the government's own regulators have already approved the market. The BBC's Jane O'Brien reports.
Plus, we look at the effect of foreign exchange fluctuations on people's personal finances. Lesley Curwen talks to members of the Javea School of Bridge and Social Club, on Spain's Costa Blanca, about how their incomes have been hit by the weakness of the British pound.
And we hear from political economist Zoltan Pogatsa, about why so many Hungarians took out foreign currency mortgages, which became increasingly hard to service when Hungary's own currency fell in value.
Plus, our technology commentator Jeremy Wagstaff wonders how accepting we should be of the fact that our internet activity is being tracked, by the likes of Facebook and Google.
Last on