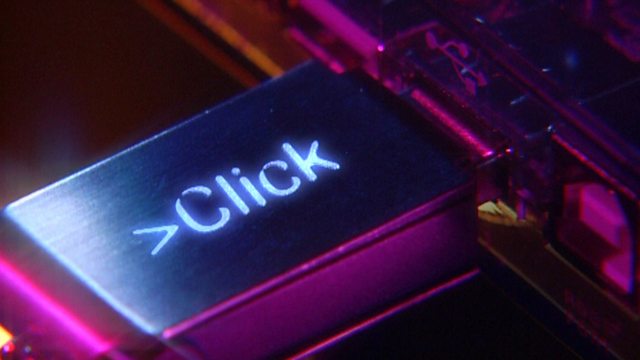 04/05/2010
Andy Jones from the Information Security Forum reveals its 'Threat Horizon', the list of perils posed by cybercrime.
Jennifer Pak reports from Malaysia on the film makers who have employed crowd sourcing to help develop the script for the film, Your Grandfather's Road.
A new scheme in South Africa called Crowdfund has raised more than 150,000 US dollars to help start up tech companies. Its founder the web strategist, Eve Dmochowska, explains how it might kick-start the start-ups.
Eva Dadrian is given a demonstration of Microsoft's Maren, a free download that allows users to type an Arabic script on a standard Latin keyboard.
Last on