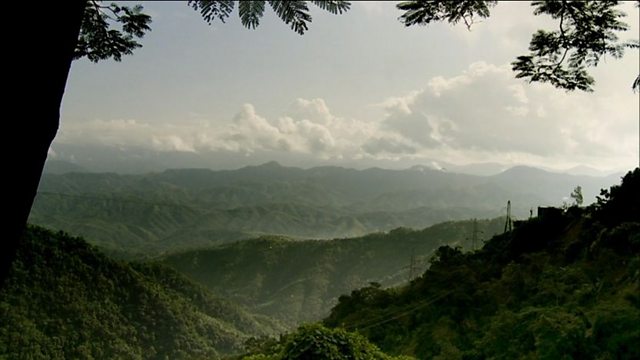 Entering Burma Covertly
Simon Reeve crosses covertly into Burma, a military dictatorship and one of the most repressive countries in the world, on a dangerous incursion to meet villagers from the local mainly Christian Chin ethnic group.
They tell Simon about the appalling human rights rights abuses they suffer at the hands of the Burmese military.
Simon and his BBC team are among just a handful of foreigners to visit this area of Chin State in recent decades.