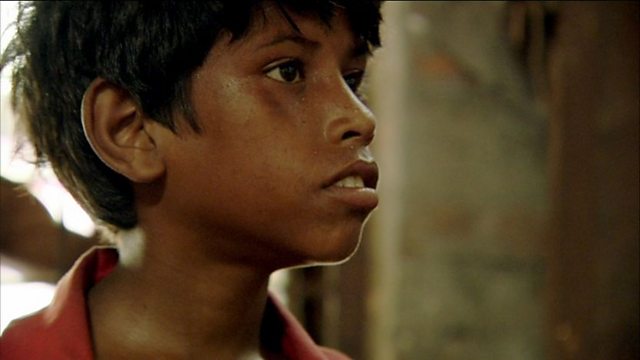 Where children must work
Simon Reeve meets 10-year-old Jahangir, who works in a sweltering glass factory in Dhaka, Bangladesh, for less than 50p a day.
There are more than three million child labourers in Bangladesh, and because more than 80 per cent of Bangladeshis live on around £1 a day, families would go hungry without the money children earn.
Charities and NGOs in Bangladesh now realise they cannot always prevent children from working.
Simon visits one of thousands of centres opened by UNICEF for child labourers to attend before and after their work shifts, so they can secure an education, friendship and a future.