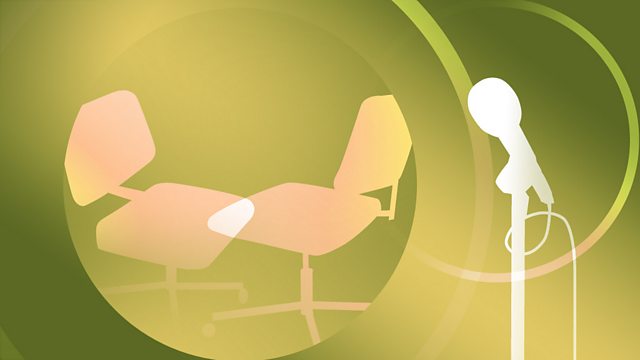 Kate and Gerry McCann on Their Daughter Madeleine
Madeleine McCann disappeared nearly three years ago while on a family holiday in Portugal. She was just three at the time. Her parents Kate and Gerry McCann have led a very public campaign to try to get her back while caring for their two other children who are now aged five.
On The Interview they tell Mike Williams how they have coped with life since Madeleine disappeared...
Last on