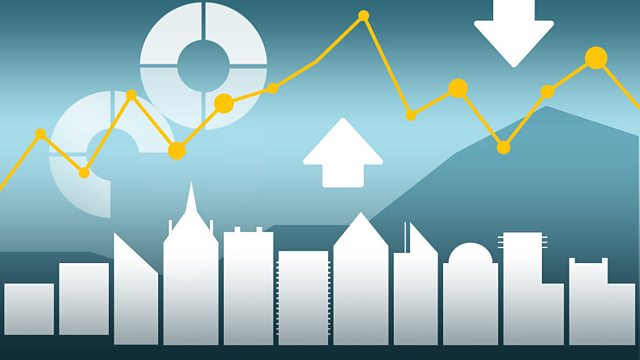 The Age of Austerity - But will there be Riots?
When does anger turn to riot? As governments tighten belts from Iceland to Greece, lessons from 200 years ago about when poverty erupts into violence. It's not when people are at their worst off.
And who owns the picture on your tee-shirt? Copyright and the rights of photographers in the age of the web.
Last on