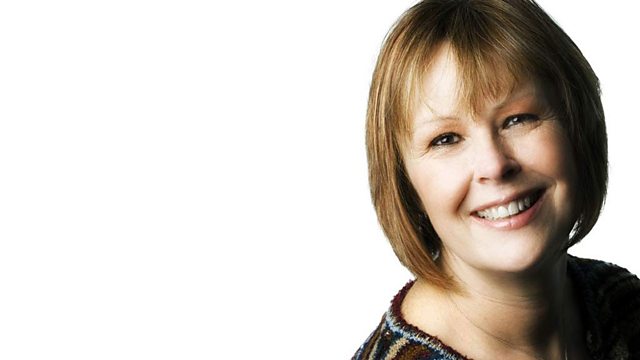 Claire's race for life with her daughters
Laurie Page has written another book of walks for children - Kiddiwalks in Suffolk.
Alan Randall of the Queen's Head in Brandeston has the recipe for the weekend - pork wrapped in pancetta.
On the sofa Clair Blair who was told she only had 2 weeks to live in 2006, this summer she is running the race for life with her 3 young daughters.
Dolphin's dart is in Felsham west of Stowmarket.
Last on