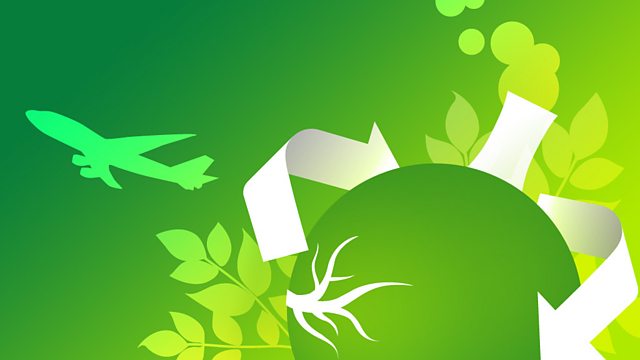 29/04/2010
To Liverpool this week. Mike's place of birth, but we won't hold that against it. We go to conduct a rather unscientific experiment and pose a dilemma - given the opportunity to be environmentally good, can we be persuaded to accept a small amount of cash instead?
So in the latest One Planet show, Mike finds himself in the centre of Liverpool's shopping district looking to give away wormeries (excellent for recycling your food waste). But there's a twist, if someone accepts the gift, Mike then offers them cash as an alternative. And as they hold out insisting they want the wormery, Mike raises the cash on offer (and just to make things a bit tastier, he's gambling with the editor's own money - which he seemed to relish doing).
Do people stick with their initial reaction to be environmentally friendly, or do they take the money and run? Have a listen and then let us know what you would do, email the team at oneplanet@bbc.com
Also in the show we have the latest on the oil spill in the Gulf of Mexico, and we find a use for millions of plastic bottles. Hope you enjoy listening to the programme, and remember you can always join the team on Facebook, the link's below.
Last on