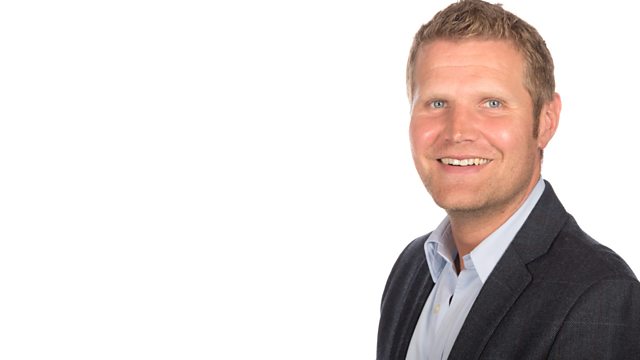 14/04/2010
Coming up on todays programme...
Sean's father passed away. He ordered a headstone and paid a £500 deposit. Because of a delay caused by his late father's wife, the headstone was never completed. He cancelled it but the company is refusing to pay back the £500 even though they've not done any work yet!
And what about Barry? His neighbours are so noisy he drives to a motorway service station to sleep in his car. He's on anti-depressants and says he can't cope with it any more. Tune in today to see if JVS and his consumer team can help him put an end to the neighbours from hell.
And then in the phone-in JVS will be asking, "Is it Cruel to Make Teenagers Work?"
With a panel of top guests and all your local stories it's sure to be a lively afternooon!
Last on