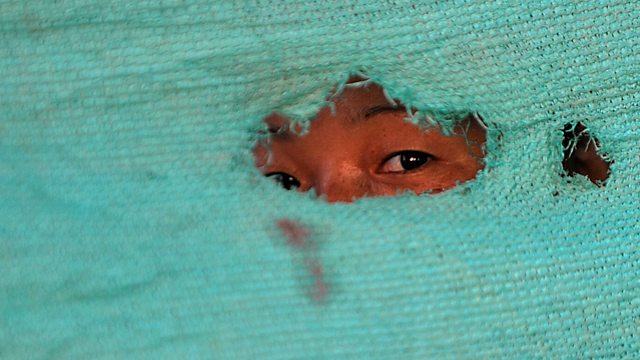 27/04/2010
Tim Brannigan was brought up in a Catholic family in Belfast in the Sixties. The product of an affair between his mother and a Ghanaian doctor, Tim's was one of the very few black faces in the city.
To avoid scandal when he was born, Tim's mother pretended he had died, put him in a children's home and then later adopted him. He only learned the truth of his parentage in his teens. He got involved with the IRA in their fight against the British in Northern Ireland, served five years in prison and later travelled to Ghana to try to find his father. Tim speaks to Matthew Bannister about uncovering family secrets and the surprising outcome of finding his father in Africa.
Tim's book "Where Are You Really From" is published by Black Staff Press.
Last on
Wed 28 Apr 2010
12:05

GMT