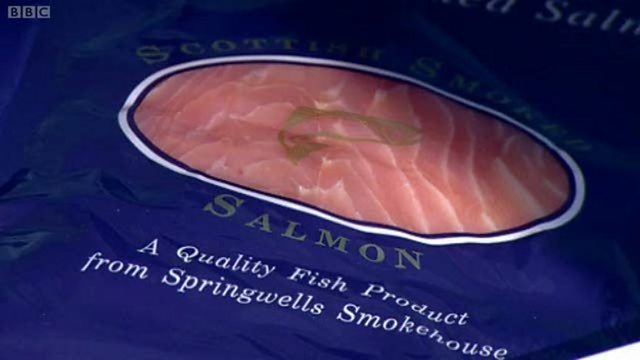 Landward - Perthshire Food - Dunkeld Smoked Salmon
The city of Perth is celebrating 800 years of history and Landward is getting in on the act. Nick Nairn finds out about the quality of Perthshire food as he meets a range of award winning food producers in the area.
Nick chats to Dunkeld Smoked Salmon's Rob Gower as he continues his series highlighting Perthshire food producers.