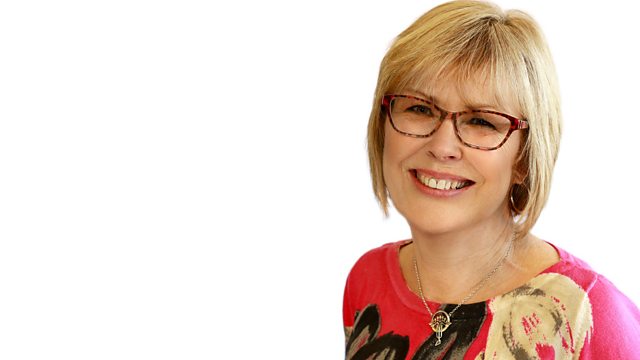 13/04/2010 Hot stuff - chopping chillies
Can you imagine chopping 1/2 ton of very hot chilles? That's what Jules and Sharpie, who make pickles and sauces in suffolk, are doing for their Hot Saucish.
For Made in Suffolk Jon Tiplady talks about his Suffolk Wheelwright business.
Chris Wheddon has a chance for you to raise funds for the charity of your choice with the Colneis Challenge.
On the sofa is Nicola Currie of the CLA.
Dolphin's Dart is nearly as far north as you can go in the county at Herringfleet.
Last on