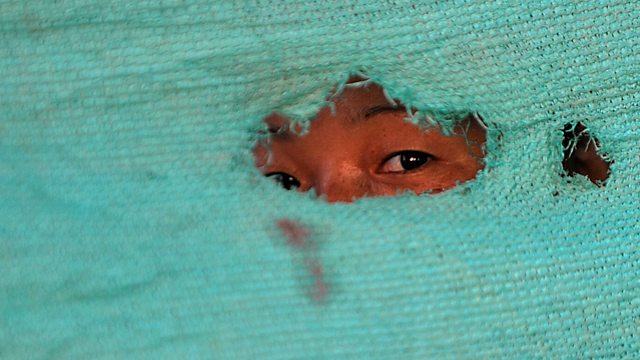 23/04/2010
Andrew Young
Andrew Young was assistant to U.S. Senator John Edwards. Like most political aides he was fiercely loyal to his boss. And when Senator Edwards was accused of having an affair and a subsequent lovechild, Andrew agreed to take the blame. He tells Aasmah Mir why.
Reclaiming Ghazi Stadium
Ghazi Stadium in Kabul was once notorious as a place of public executions.
The BBC's Imran Ali reports on how it's now reverted to its original purpose and is even regarded as a sanctuary by Afghans who have been injured or disabled as a result of the ongoing conflict in the country.
Mohamed Aden and his Mini-State
Ex-pat Somalian Mohamed Aden tells Aasmah Mir why he left his home in the USA to spend 2 years running his own mini state in Somalia.
Last on
Mon 26 Apr 2010
12:05

GMT