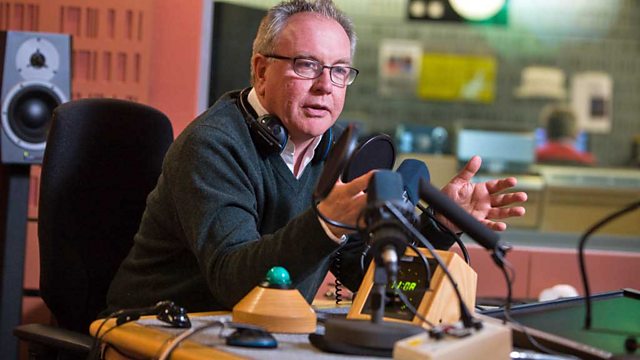 22/04/2010
Honour killers in court
We hear from an Indian mother in Haryana state, whose son and daughter-in-law died in a so-called honour killing three years ago. Chandrapati tells the BBC's Suhail Haleem how she waged a lone and difficult battle to bring the culprits to justice, and is now ostracised by her community.
Embedded and pregnant
New York Times reporter Elizabeth Rubin went to Afghanistan in 2007 to spend two months embedded with US forces. She was four months pregnant, but kept her condition secret as the US Army does not allow pregnant women into combat zones. Elizabeth talks to Matthew Bannister about why she took the decision to go to the front line.
Anzac Day
Australians will be remembering their war dead this Sunday, Anzac Day. There is traditionally a carnival atmosphere, but last year's commemorations in Sydney ended in drunken violence and two deaths. We hear how the organisers are trying to keep control of this year's parades.
Last on
Fri 23 Apr 2010
12:05

GMT