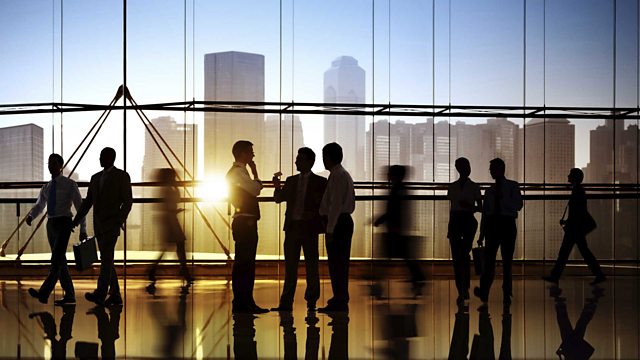 Is Short-Selling Beneficial?
Regulators across the world have taken differing views about how much to crack down on the controversial practice of short-selling, where investors bet that the price of a company's shares will go down rather than up. How much of a threat is this?
One of its legendary practitioners on Wall Street, Jim Chanos, defends short-sellers, describing them as financial detectives who uncover poor performance, or fraud. Patrick Byrne, the chief executive of the retailer Overstock.com, claims that Wall Street uses shorting to cheat Main Street America and destroy small companies.
Plus, we look at the dream job of Karen Rawson, chief sailing instructor with the UK company Sunsail.
And our African commentator Bright Simons muses on 'oil angst' in Ghana.
Last on
Fri 23 Apr 2010
01:40

GMT